A few Pinterest and Etsy finds. Enjoy-

Seattle weather (Ties are cool. Tie clips are just as)

That's a bow tie.
Learn It.
My brother has these.. And they are nerve shredding. (Question- Is it okay to say that about a pair of shoes?)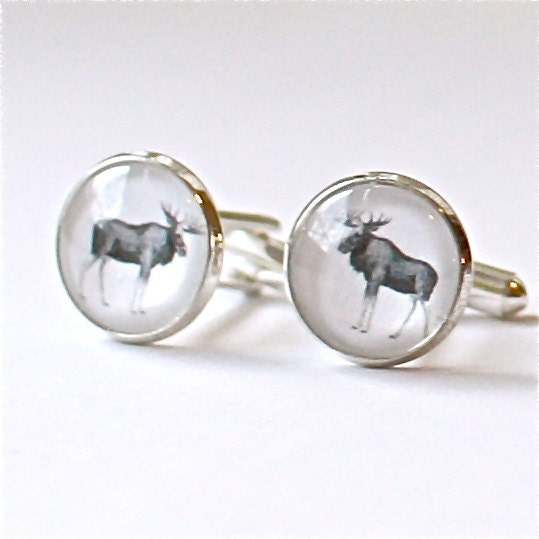 "This is a little awkward, only because i don't wear earrings" Those are cufflinks by emjaeiko on Etsy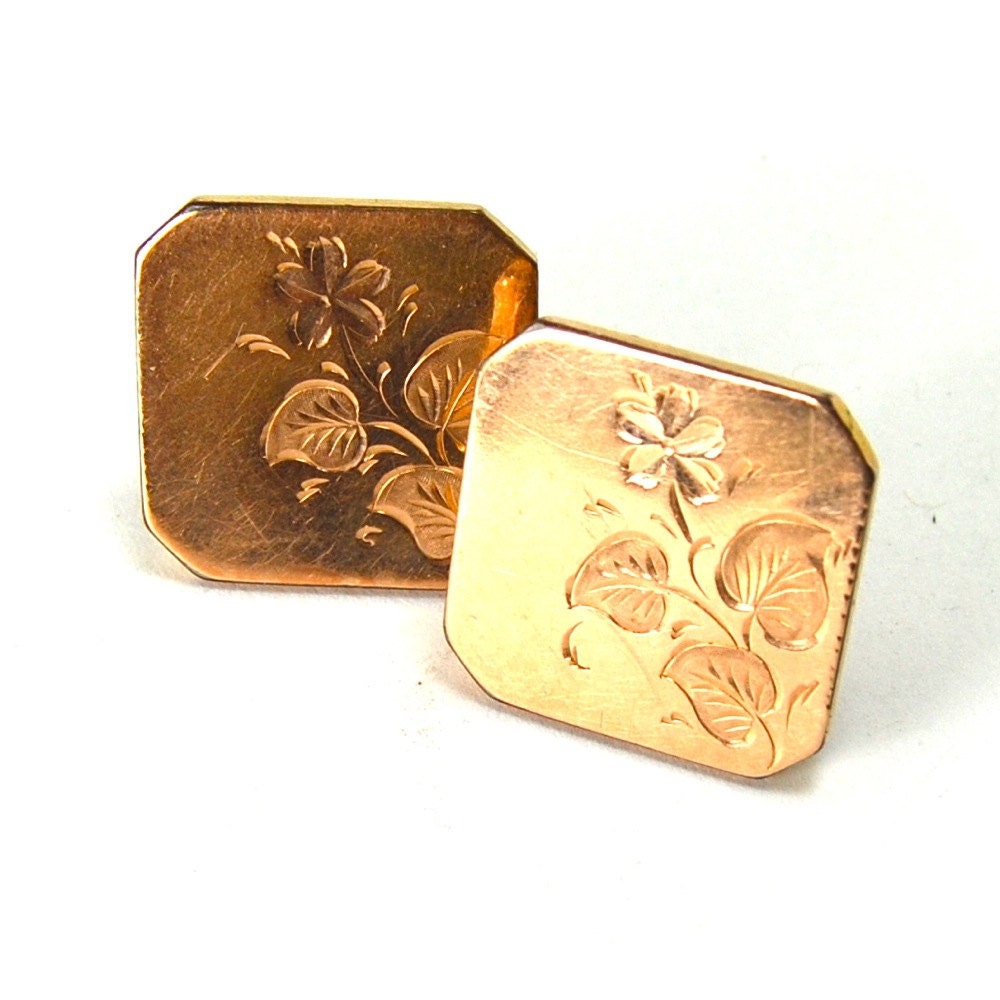 Spring is coming. Floral is here. Victorian Cuff Links 12 Karat Gold Fill with Violet Floral Spray Flourish Engraving CIRCA 1880 By NouveauMotley on Etsy
Happy Weekend, keep your chin up.